9th Grade English | Creative Writing | MS Writers
UPDATE: August 7th, 2020 😉
General
Announcements:
Hello, everyone! Don't forget to keep checking your teachers' sites for updates! 🌼

August 17th -

- Students return to school and/or login to online courses.

Unlike last semester, online courses are NOT for extra credit and will affect your GPA. Please make sure you are logging in and keeping up with your work.


Make sure you're signed up for your class's Remind to keep up-to-date with assignments (This year, I will give you the remind login through Schoology to prevent confusion as to which class to sign up for).


[FAQ's] Frequently Asked Questions:

1. Where do I find my assignments? This year, the entire school will be using "Schoology." You can find this by going to http://dcsdms.org/ , selecting "Schoology" from the quick links.

2. Where do I find [X] in Teams? Where do I go?
If you are still using Office Team for club activities, etc, there is a video tutorial I made to help you navigate Teams (it may ask you to login with your Office 365 account to access the video). Click Here --However, most clubs and ALL classes have moved to Schoology.

3. I haven't been able to log in. What do I do? If you haven't been able to log in at all, then you might not have set up your email with Office 365. Please follow the steps here first and complete the part about email setup: https://sway.office.com/c4CgL553SpoRmNI4?ref=Link



4.

Do I need to purchase Office 365?

No. This is provided by the school for FREE. You can actually download Office 365 onto your computer and install it if you want. You can find instructions for installation here:

http://dcsdms.org/#office

----------------
English I Students

: Classes will begin Monday, August 17th.
Creative Writing Students

:

I have gathered a packet of your work from last semester (for those who replied to my Remind and requested it). If you did not contact me but would like a packet of your work, please let me know and I will put it together for you. If you tell me in person after the start of school, please give me 2 business days to gather it together. Hope you had a great summer!

😉





Anime Club

:

Anime club activities will resume shortly. We have TokyoTreat boxes--yes multiple--ready and waiting as well as Anime Trivia and a new contest. I will contact you to let you know when our first meeting will be (sign up for the remind account below if you haven't so that you may receive updates).





Poetry Club

:

Poetry club activities will resume shortly. We will be confirming last semester's club officers, possibly have our summer poetry reading, and going over objectives for this year.
Hello everyone! Welcome to the 2020-2021 school year!
I look forward to meeting all of my students and sharing my love of literature with them. My goal is to reinforce their reading and writing skills to prepare them for a successful future. After all, no matter where you are in life, reading and writing are skills that both protect and enable you to communicate and express yourself. These skills are only the first step to great things, and the only way to receive them is through practice~!
If you wish to reach me, please use the email provided here on the site by hitting "contact." I should get back to you within 24 hours of receiving your message.
Students and parents can also keep track with upcoming assignments, due dates, projects, etc, by signing up for my Remind / Remind 101 which will be provided the first week of school.
Thanks!
"KEEP CALM and CARRY ON."


Fun Fact: This is quoted by the British government during WWII when Nazis were bombing London and other parts of England. However, panicking would only harm people and make the Nazi attacks even more successful. So, these posters were a reminder to remain calm and get your business done. Carry on with life. After all, the world keeps moving whether we like it or not, and if we don't get it done--who will?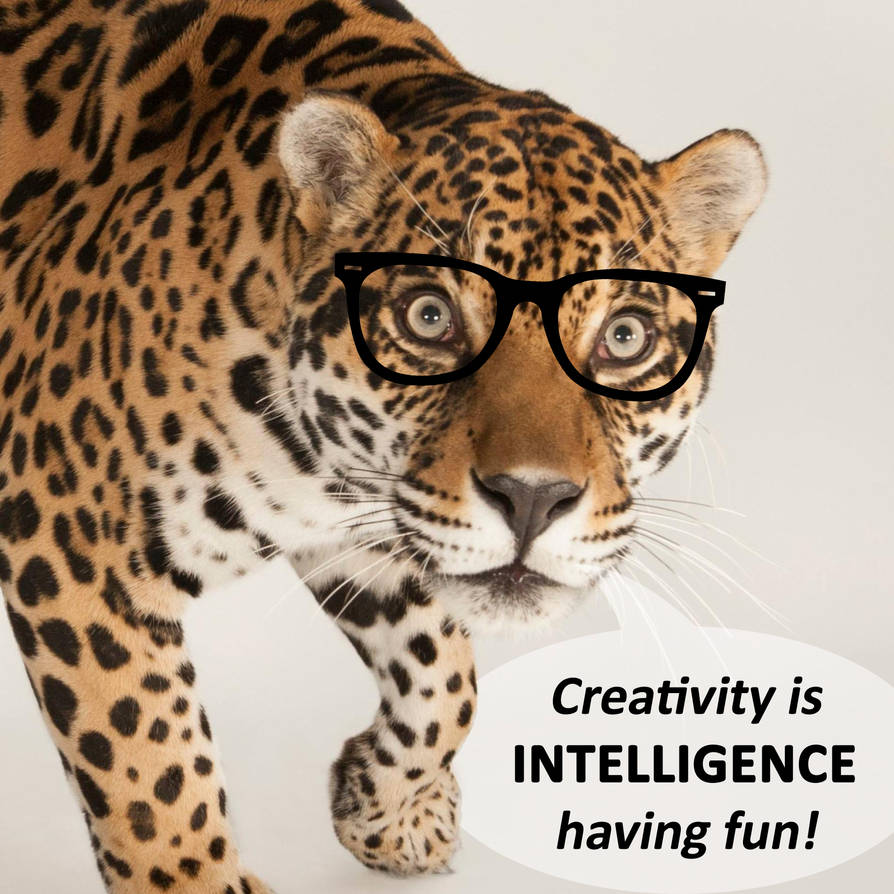 Study Video (Option # 2):