9th Grade English | Creative Writing | MS Writers
UPDATE: April 6th, 2020 😉
General
Announcements:
Hello, everyone! Don't forget to keep checking your teachers' sites for updates! 🌼

We have officially started T4 (4th nine weeks) classes.

Be sure that you check in with your T4 teachers.


Sign up for Remind if you haven't already.



[Video] Guided Tour of Teams

-- I want to show you around Teams so that you're not lost while navigating. (You may be asked to log in using your Office 365 account to see the video) Click Here



Student Launch Page for Distance Learnin

g: http://dcsdms.org/#student
There are FAQs there for those still setting up, and you can find the links to PowerSchool (PowerTeacher), Office 365, Tech Help Tickets, etc.



Office 365

has your school email account (Outlook), the distance learning classes (Teams), Powerpoint, Word, and more. If you cannot see Teams or the other apps after logging in, make sure that you have Office 365 installed. Look here for instructions to install it: http://dcsdms.org/#office
If you still cannot log in, please submit a help ticket.



(UPDATED) What you need for DISTANCE LEARNING:


This is for signing up for student email and remind, for those who still need it. I also have updated it to include links to the Teams Tutorial / tour page.
https://sway.office.com/c4CgL553SpoRmNI4?ref=Link


(I recommend opening it in a new tab)



----------------
English I Students

: This week we are starting our Introduction to Shakespeare. Log in to Teams to access the PowerPoint, notes, and assignments.
Creative Writing Students

: It's been a joy having you in class!! Don't worry, I will hold on to your narratives and you can come pick them up when we return to the school building.

😉





MS Writers Students

: WE are starting class this week! Welcome to MS writers! I look forward to working with all of you! (I will send you a message through remind when the assignment has been updated)



Anime Club

: Stay tuned! Make sure you are signed up for Remind. I will be announcing online activities, games, etc.



Poetry Club

: Stay tuned! Make sure you are signed up for Remind to keep up-to-date. I will be announcing online activities, games, etc.
Hello everyone! Welcome to the 2019-2020 school year!
I look forward to meeting all of my students and sharing my love of literature with them. My goal is to reinforce their reading and writing skills to prepare them for a successful future. After all, no matter where you are in life, reading and writing are skills that both protect and enable you to communicate and express yourself. These skills are only the first step to great things, and the only way to receive them is through practice~!
If you wish to reach me, please use the email provided here on the site by hitting "contact." I should get back to you within 24 hours of receiving your message.
Students and parents can also keep track with upcoming assignments, due dates, projects, etc, by signing up for my Remind / Remind 101 which will be provided the first week of school.
Thanks!
"Keep moving forward."

--Walt Disney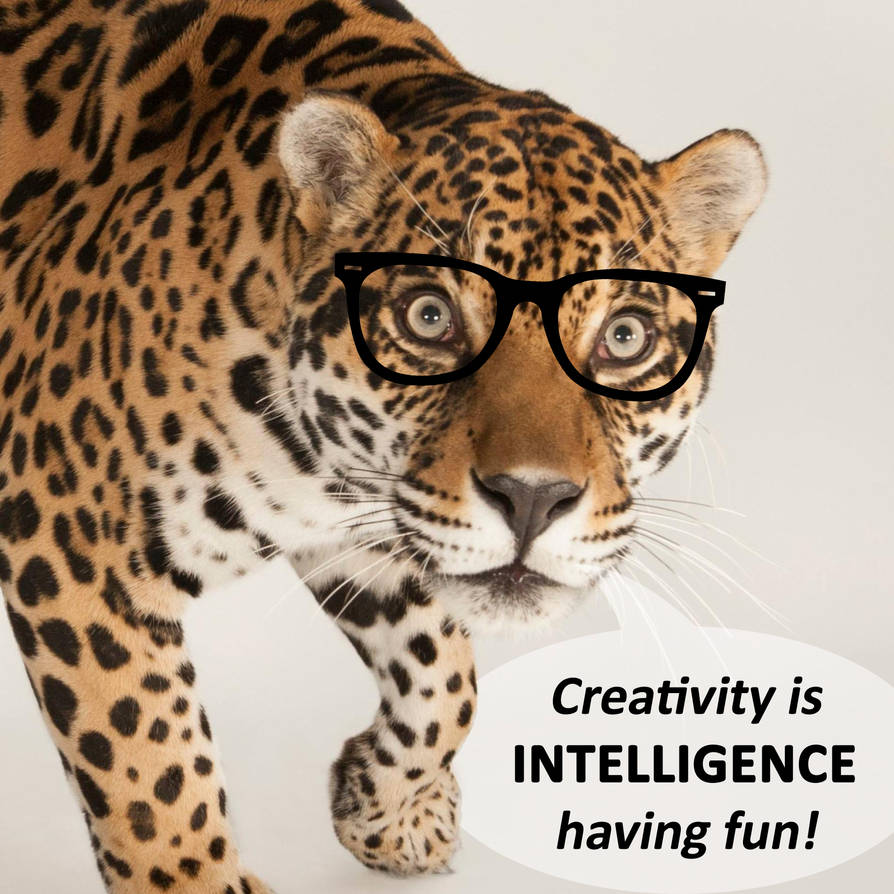 Remind: Creative Writing (T3)
Remind: Year-Long English I
Study Video (Option # 2):