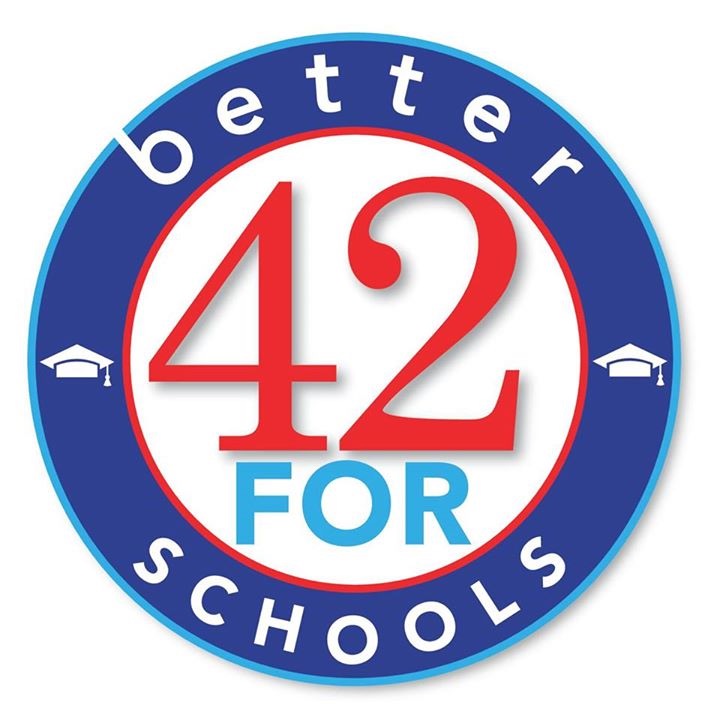 ---
"When you play one of us, you play ALL of us!"
We ARE the Jaguars!
---
Classes Begin August 5th!

First bell is at 8:25.
Walkers and car riders will enter through the South Entrance by the gym.
Bus riders will enter through the East Entrance facing Getwell road and sit in the cafeteria.
Schedule pick up July 29th and 30th
Wednesday 1 - 3
Thursday 9 - 11
---
2nd Annual Homecoming Parade
September 17th
The theme is "A Night at the Movies"! If you would like to participate in the parade, please fill out a "Homecoming Parade Entry Application" and return it to Mrs. Wooley no later than Wednesday, September 9th.